Our Age-Specific Kids Martial Arts Classes Build Discipline, Confidence, And So Much More!
Are you hoping to keep your child active and help them build confidence? Are you looking for improved focus and discipline in their daily lives?
No matter what goals you have in mind for your child, we have a program that can make it happen in no time!
At All Star Martial Arts, our Kids Martial Arts program is helping students all across Germantown thrive. We offer hands-on coaching that is perfect for ages 4-12. All experience levels are welcome.
And guess what? You can get started today. Just fill out the short form on your screen to learn more!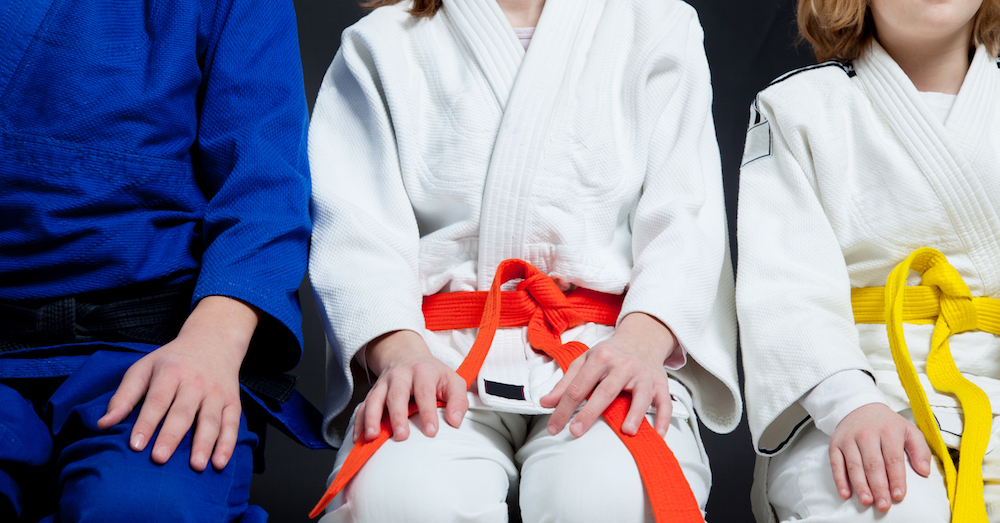 Why Is Our Kids Martial Arts Program Right For Your Child?
Our team is committed to helping students all across the community find success. We are proud to offer an exciting program that challenges every student and helps them feel supported along the way.
All Star Martial Arts is Germantown's leader in Kids Martial Arts training and we can't wait to show you why.
Our classes can help your child:
Develop incredible balance and coordination
Improve their speed, strength, and agility
Equip them with effective self-defense skills
Give them a great sense of accomplishment after every single class
Wait?! What About Mental Development
Yeah, we do that, too. Our Kids Martial Arts training isn't all about physical tools and self-defense skills. We're committed to developing well-rounded students who are prepared for all aspects of life.
From day one, your child will be surrounded by incredible role models who will help them take on new challenges and overcome anything we throw their way.
In no time, our students develop:
Leadership and teamwork skills
Effective conflict resolution strategies
Unwavering self-confidence
Respect and discipline in all aspects of life
Try It Out Today! Our Kids Martial Arts Classes Have Something For Everyone In Germantown!
It doesn't matter if your child is completely new to the martial arts or they've been training for years. At All Star Martial Arts, we're helping students all across our community find success and feel great about themselves in the process.
Come see us in Germantown today or fill out the short form on your screen to learn more about our Kids Martial Arts classes.